I commend Sandy Alderson for tossing in the towel on the upcoming 2013 season. He recognized that his team as currently constructed could not compete. Mix in some seemingly tight financial handcuffs, and we come to the realization that trading the reigning Cy Young winner for some prospects was a wise move.
But let's not stop there. It's time to keep assembling the 2014 roster, and much of that work can be done this offseason. Let's sell off the pieces currently on the roster, sign some free agents that specialize in one thing, and then sell them off too.
It's Christmas season so here's my wish list for the rest of the offseason.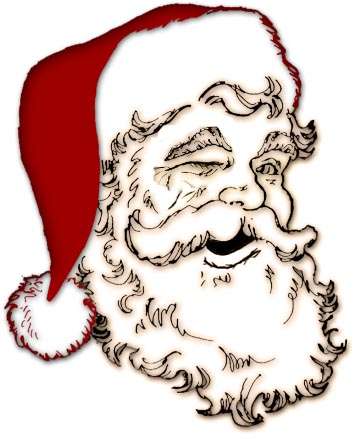 Sandy Claus, yea I forced that one
Gift 1)
The Dodgers want Bobby Parnell? We're listening, Ned Colletti. What about this deal: Parnell, RP Frank Francisco, and SP Collin McHugh for my man Zach Lee? Book it, and we'll worry about the bullpen later.
The 2014 rotation would look something like this:
1- Matt Harvey
2- Jon Niese
3- Zack Wheeler
4- Lee
5- Noah Syndergaard
Next year, that's a workable crew. By 2015, that's a phenomenal group.
Gift 2)
Pick up half of Johan Santana's salary and give him to anyone that will take him. A team like the Rangers wouldn't be interested in him on a 1-year / $16m deal? I don't believe that.
Gift 3)
Use the other half of Johan's salary to pick up some free agents. Fun fact: The Mets are the only team in baseball not to have signed any Major League free agents this offseason. Time for that to change.
Joe Saunders, 2-years / $14m. Done.
Scott Hairston, 2-years / $10m. Done.
Mike Gonzalez, 1-year / $4m. Done.
Raul Ibanez, 1-year / $4m. Done.
Come July, these guys will be in demand, and the Mets can pick up some more mid-level prospects in return.
Gift 4)
Trade for Justin Upton. A combo of SS Ruben Tejada, OF Brandon Nimmo (last year's first round pick), and RP Cory Mazzoni sounds like a better return than any other team is offering right now. Upton is signed for three more years at a very reasonable $13m per. Lock it in, Sandy.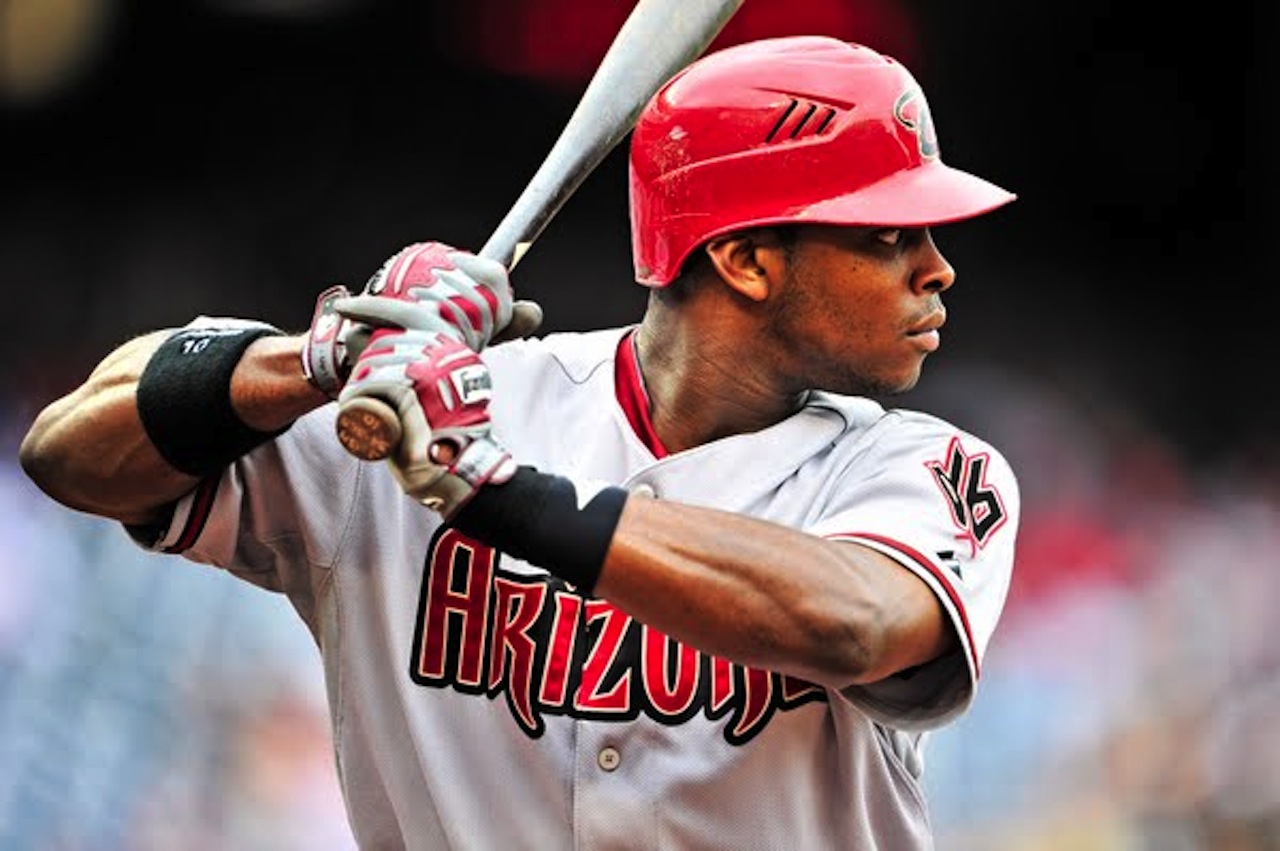 Stud would look great in orange and blue
Gift 5)
Sign Michael Bourn. The market for Bourn has disappeared. No one wants to go to Seattle. Texas looks like it's focusing elsewhere. Opportunity exists. Let's jump at it. Who says no to a 5-year / $80m offer?
The top of the 2014 lineup would be well above league average:
1- Bourn
2- David Wright
3- Upton
4- Ike Davis
5- Travis D'Arnaud
These five hitters along with the five starters in the rotation mentioned above would cost less than $70m in 2014, leaving plenty of room to fill the voids around the diamond and in the bullpen.
This team would have me legitimately excited to be a fan again.
Happy holidays.